When it comes to carpentry, we don't abide by the cookie-cutter, out-of-the-box approach that so many in the industry have adopted. Instead, we deliver a wide range of customized solutions that are specifically designed to fit your space. Whether it's intricate crown molding or a totally new closet system, we dig into every last detail, because it's these details that make up the overall character of your finished piece.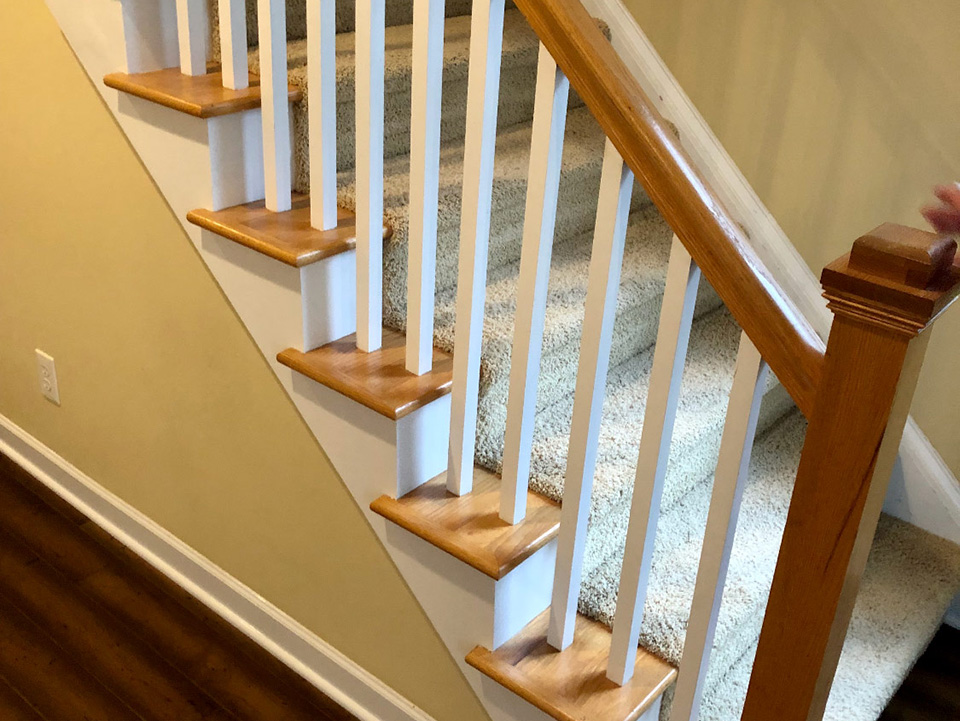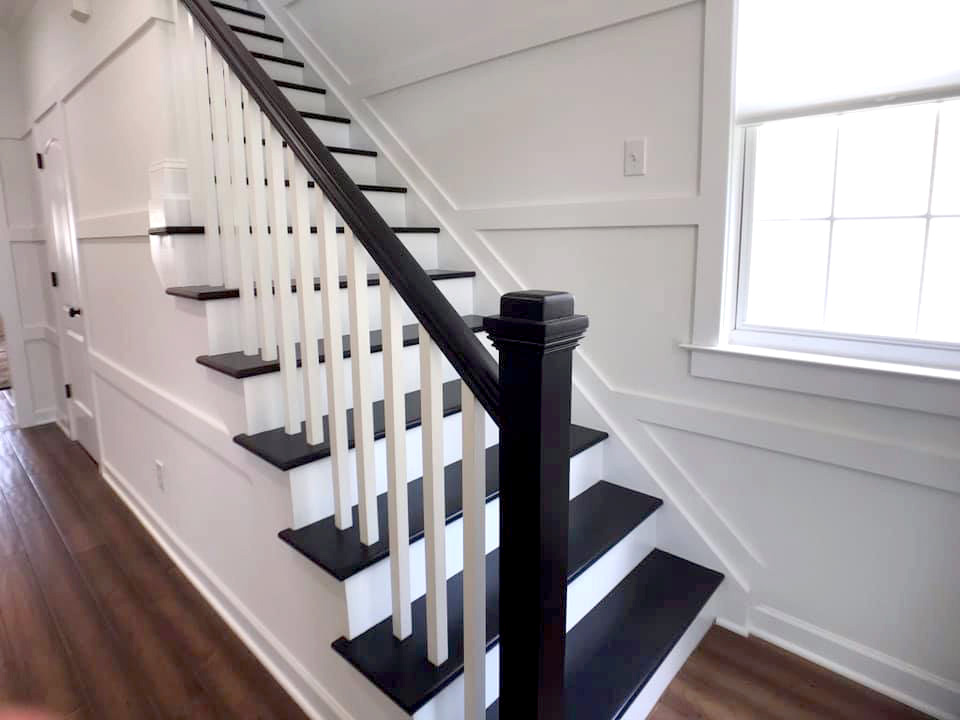 Slide the center line left or right to see before & after transformation.
I highly recommend The Hartley Group. My kitchen cabinets were recently refinished and it changed the entire look of my kitchen. The team at The Hartley Group is very professional. From planning state to the finished product…the entire project was seamless.
Beautiful work! Really really beautiful. We love our finished kitchen. It is like a whole new home.
The Hartley Group just finished up a bunch of remodel and renovation work in our new home- master bed, bath, closet, kitchen cabinets, pantry, fireplace, sunroom. They are a great group of people and it was a huge bonus to be able to trust that whomever they brought in would not only be able to do a good job but enjoyable to have around. We had some pretty specific ideas in mind and they were able to carry all of them out and made sure we were pleased with all the work that was done. Thank you Hartley Group, we love our new home!
Carpentry Project Gallery